Our Company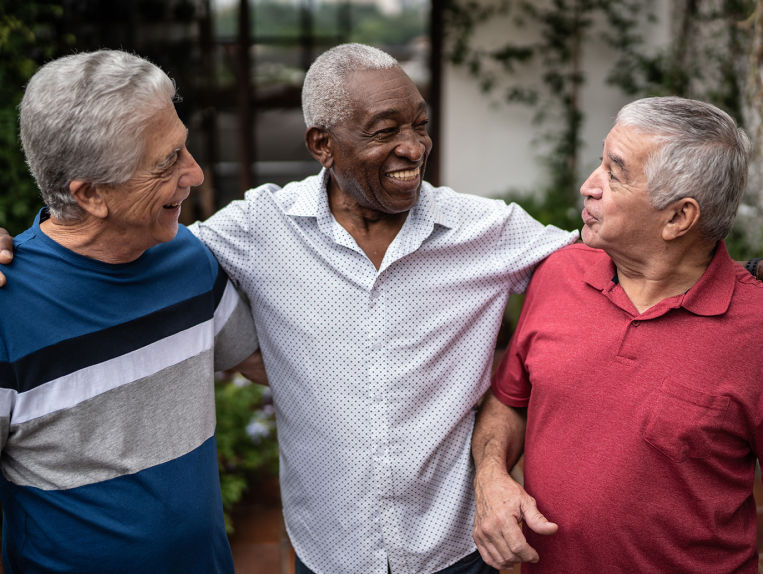 The Atria Retirement Canada Lifestyle
From housekeeping to chef-prepared meals, Atria's thoughtful staff takes pride in offering services and amenities that make independent living easy for seniors. In addition to wholesome meals and regular exercise, we know that fun is an important ingredient for well-being. That's why we also provide daily opportunities for connection to the 3,500 neighbours who call Atria Retirement Canada home.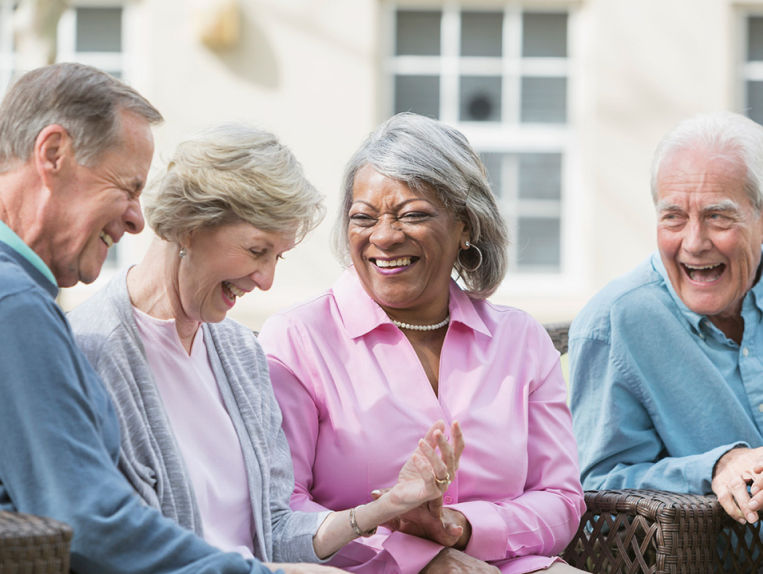 International support, personalized experience
We strive to enhance lives and exceed expectations every day – and with 29 independent retirement communities across Canada, we have plenty of opportunities. Each resident is supported by the resources of our international leadership at Atria Senior Living, and by the personal attention of our warm and knowledgeable staff.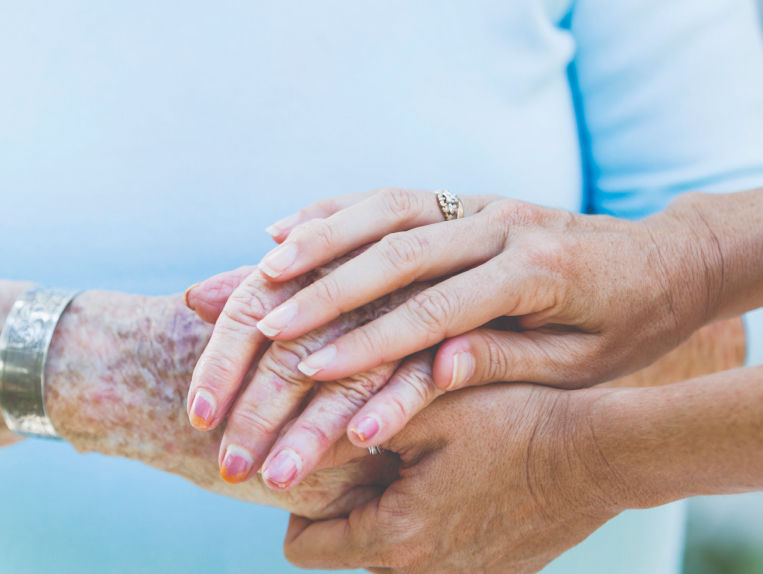 Our Commitment to Quality
We never miss an opportunity to improve. Each community goes through bi-annual quality enhancement reviews and seeks out resident feedback so we can do our best every day. We keep our standards high so residents can focus on what really matters: doing what they love with people they care about.