Senior Living Options
Understanding retirement community options
Navigating the different levels of support offered in senior living communities can feel overwhelming. We're here to help you find the level of care that meets your needs.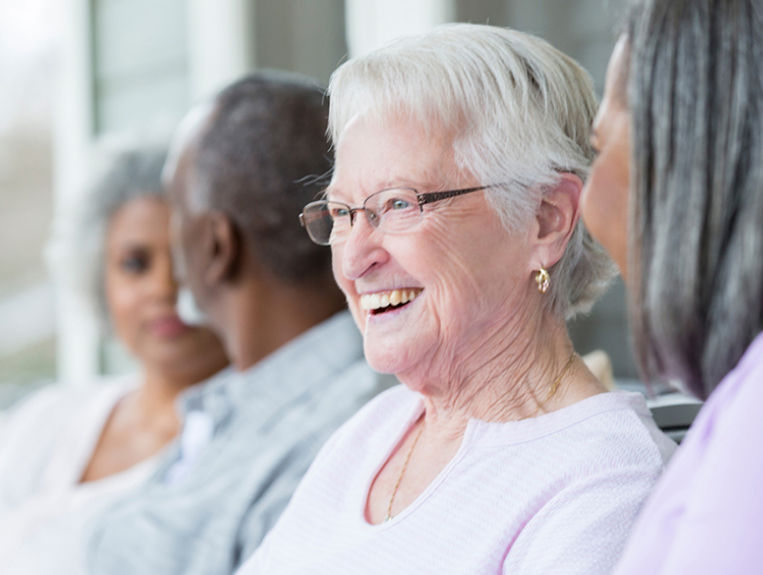 You've got choices
There are three categories of senior living communities, and each is designed to meet the evolving needs of older adults:

Independent living residences feature staff who take care of everyday tasks, like cooking, housekeeping and transportation
Assisted living offers personalized assistance with items of daily living, such as getting dressed, bathing and medication management
Memory care communities provide secure neighbourhoods specifically designed to support seniors living with dementia, Alzheimer's disease and other types of memory impairment
Atria Retirement Canada's independent living communities encourage residents to live life on their terms, with confidence in knowing their individual care needs can be met through third-party providers. Even if you don't require care services today, enjoy peace of mind in knowing that assistance is always available.
Find a Community Near You
Schedule a Visit
Office Hours / Walk-ins / Appointments
Monday-Sunday 7:00 am - 7:00 pm