Quality Assurance
Excellent by design
Providing quality service and amenities is what we do, and we take pride in perfecting the details. Atria Retirement Canada's quality assurance program measures at least 130 aspects of the resident experience and regularly exceeds both government requirements and resident expectations.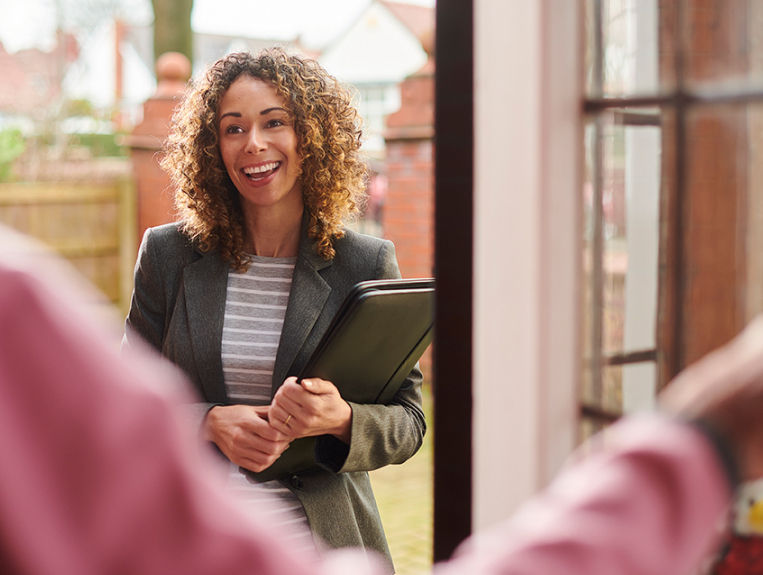 Quality enhancement
To ensure every Atria Retirement Canada community lives up to its name, our Quality Enhancement Directors make unannounced community visits to assess:
Business practices
Culinary services
Housekeeping
Hospitality
Maintenance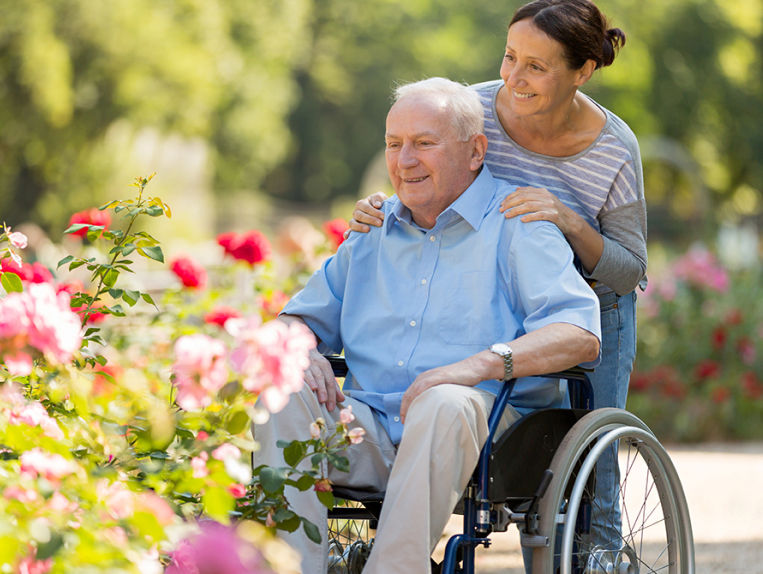 Exceptional service
A warm greeting when you come back from an excursion, a friendly smile at lunch, remembering your name – and your favourite flavour of ice cream. These are the details that our employees deliver. We invest in employee growth and development so our team can better serve the people who call Atria Retirement Canada home.
Find a Community Near You
Schedule a Visit
Office Hours / Walk-ins / Appointments
Monday-Sunday 7:00 am - 7:00 pm